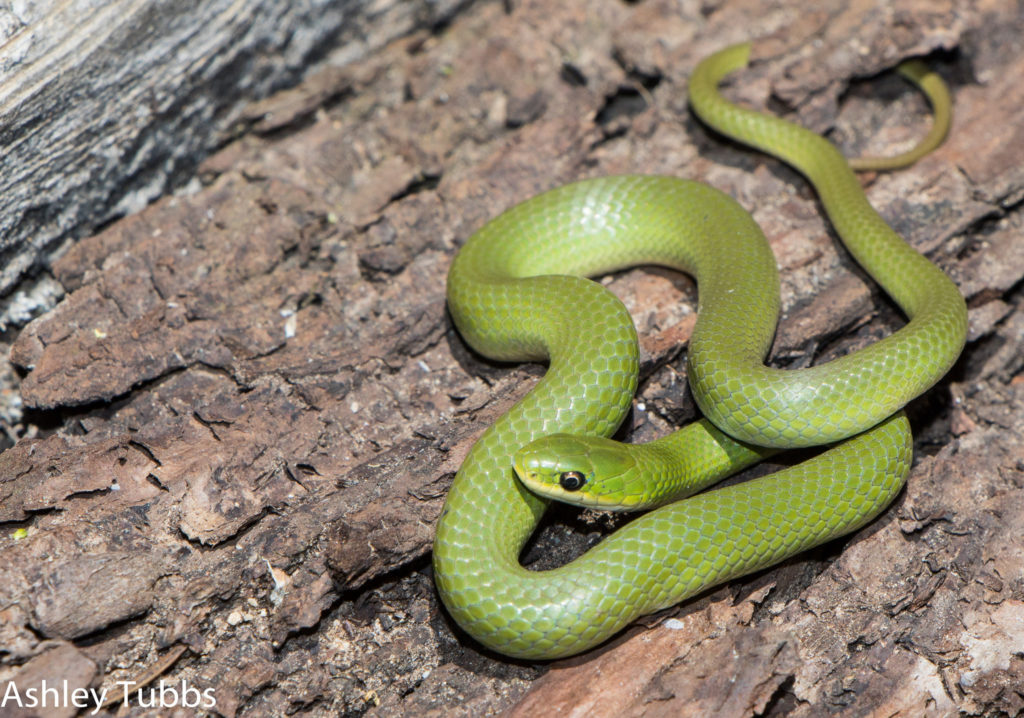 Hello and welcome to the official website for Wild Snakes : Education & Discussion (WSED). Back in 2015 I created the WSED Facebook group out of necessity; there was no place for people to ask questions about wild snakes. Fast forward to today and we are now the largest and most active education-based wild snake group on social media.
Education through social media is becoming more and more important in this fast-growing "information age". For as much bad information as there is, we are countering that by providing the most accurate information on wild snakes possible. We have members from all over the word, and from all walks of life. This includes professional biologists, educators, zoo keepers, and people who just are plain obsessed with herpetology (like me), as well as the curious, the knowledge seekers, and people looking to overcome their fear of snakes. We all work together to provide this invaluable resource.
 I see the website as a tool to help us better educate and get people interested in snakes. From fear to fascination.
~ Mike Van Valen, founder of Wild Snakes : Education & Discussion